Making a new audio product
#smart speakers
,
#digital audio news
,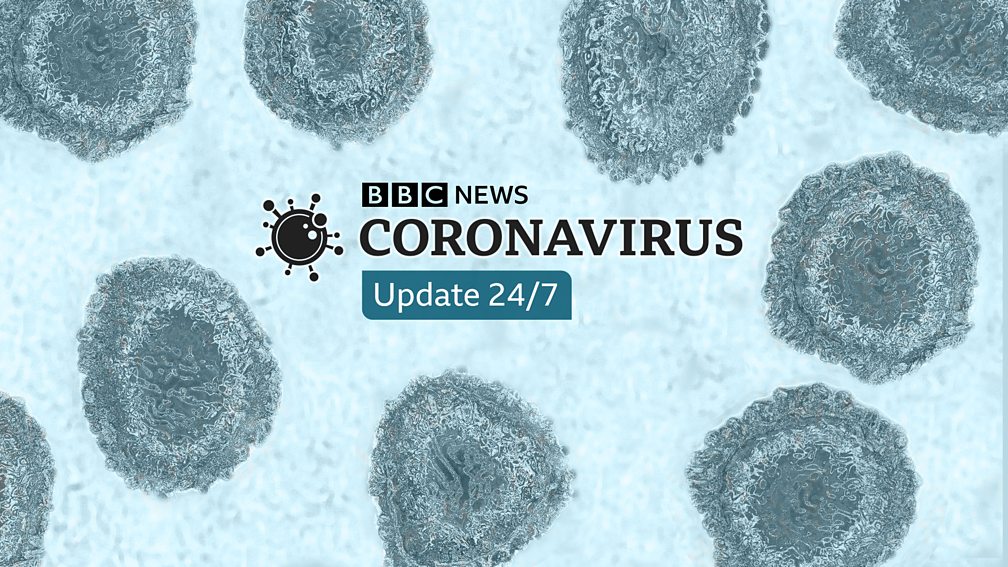 One day back in March 2020, when coronavirus was starting to become more of a concern outside of China - we had the idea to create an regular update for smart speakers with the very latest on Covid-19 for UK audiences through the BBC Sounds skill on Amazon Alexa.
At first, it was - roughly - the biggest story at the time, a UK roundup, the latest government advice during lockdown, a world roundup and whatever else we found interesting… all in between three to six minutes.
At one point, we were updating it five times a day but now we've settled on a slightly lower pace of between two and three times depending on the day's news.
Here's an example of a recent edition that I wrote and presented: